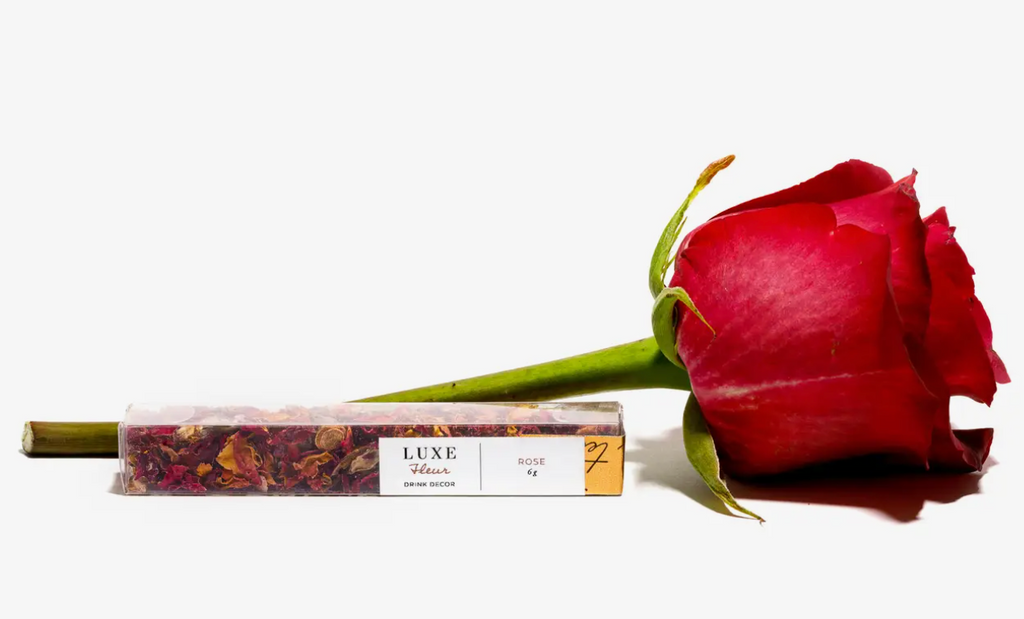 USA
Rose Petal Luxe Sugar Cubes - Mini
Edible botanicals for enhancement and garnish.
Suggested Use 1: Garnish your favorite drink to give it an aromatic and beautiful presentation 2: Rim your glass. Flip glass and wet up to half an inch of the glass rim with water or simple syrup then dip in botanicals 3: Brew to make botanical tea. Add 1 tsp of botanicals to the bottom of the cup, pour 8oz of boiling water on top, steep for 5 minutes, enjoy!
Enjoy garnishing or infusing with: tea, coffee, water, champagne, bubblies, sparkling sodas, lemonades, ice cubes, cookies and more!
Teaspressa represents a lifestyle, a way of being. It stands for good health and the courageous, unflinching pursuit of big ideas. It stands for luxurious self-treatment and serves as a reminder of individual self-worth. It stands for slowing down a little and taking time to truly celebrate life. Of course it also stands for the big, bold, delicious flavors and high quality products that it offers. But most of all, it stands for the thriving community that it serves.

Your purchase supports a Black female-owned business. 
---
Share this Product