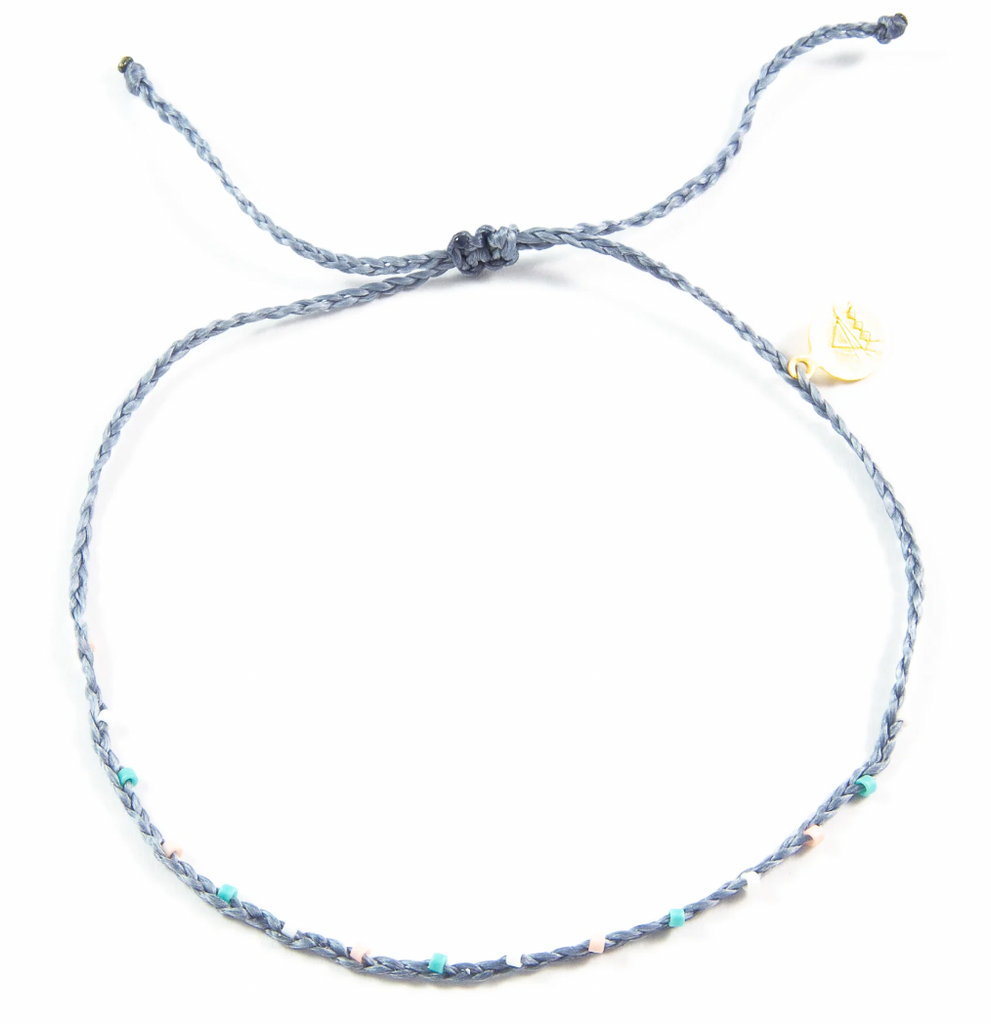 Nicaragua
Barely Beaded Anklet - Denim
Looking for that toes in the sand, summer feeling? You need one of these water proof barely beaded anklets in your life! This durable anklet can keep up with all of your active fun. Wear it to the beach or to your next yoga class, it can take the heat!
Product Details:
Length: Adjustable 7-13 inches
Materials: Glass beads, high quality gold plated tag, wax coated string
About this brand: This brand believes that to break the cycle of poverty, women must have access to both a living wage and education. They are committed to paying living wages and funding education & development programs for all of their artisans in Nicaragua. Their artisans hand-make and sign each piece of jewelry, check the back of the tag to see who made yours!
---
Share this Product