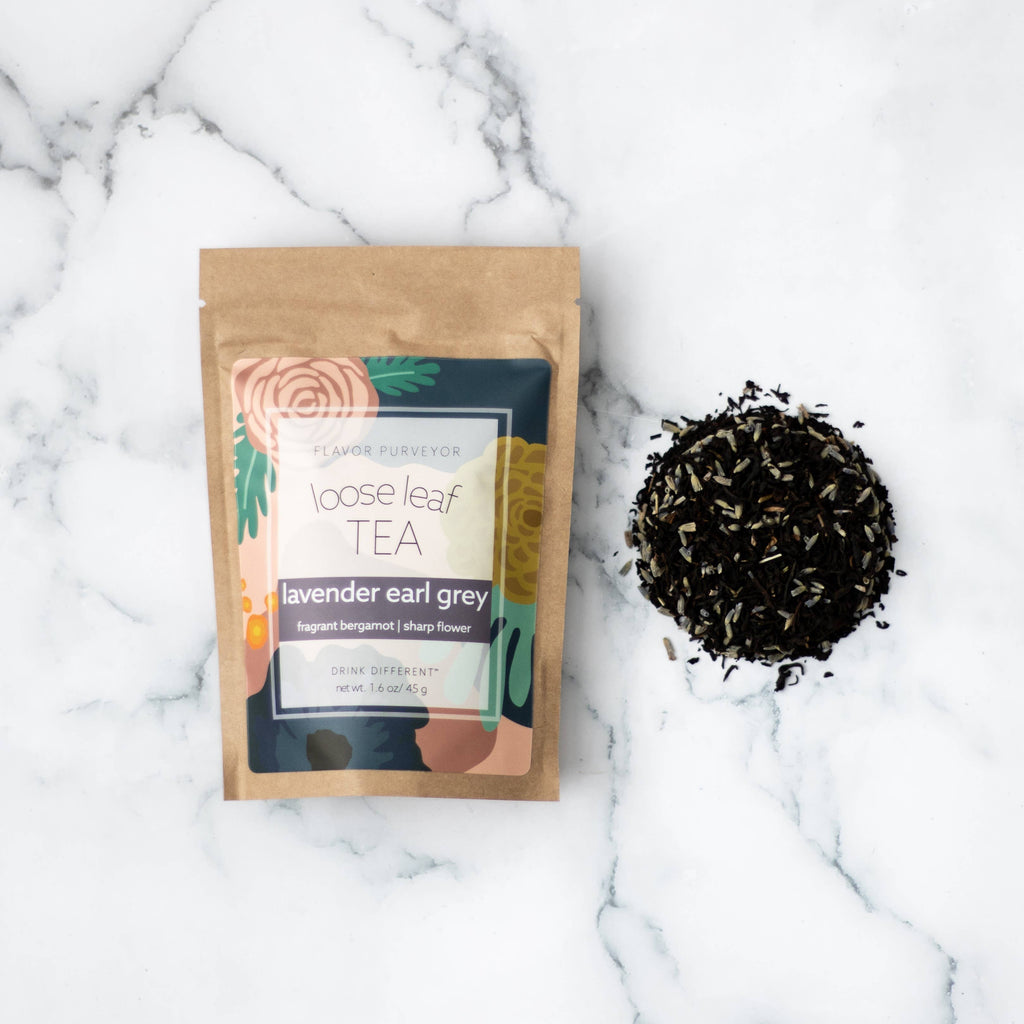 USA
Lavender Earl Grey Tea
France meets Great Britain in this fragrant and satisfying tea. It's the Earl Grey you know and love, with a touch of lavender.
Dimension: 1.5 x 4 x 6.
From the brand: "We are an innovative Atlanta-based tea company who takes great pleasure in the deconstruction and building of flavor profiles, banishing added "flavors" in favor of what inspired flavors in the first place: botanicals themselves discovered by centuries of ancestors foraging the earth. In a sense, we are bringing flavor back to its roots. We're founded in Asia's rich tea tradition and inspired by the American cocktail and European cafes and spirits. Loose-leaf teas are expertly blended to a subtle and nuanced perfection that rivals wine and craft beers.
---
Share this Product