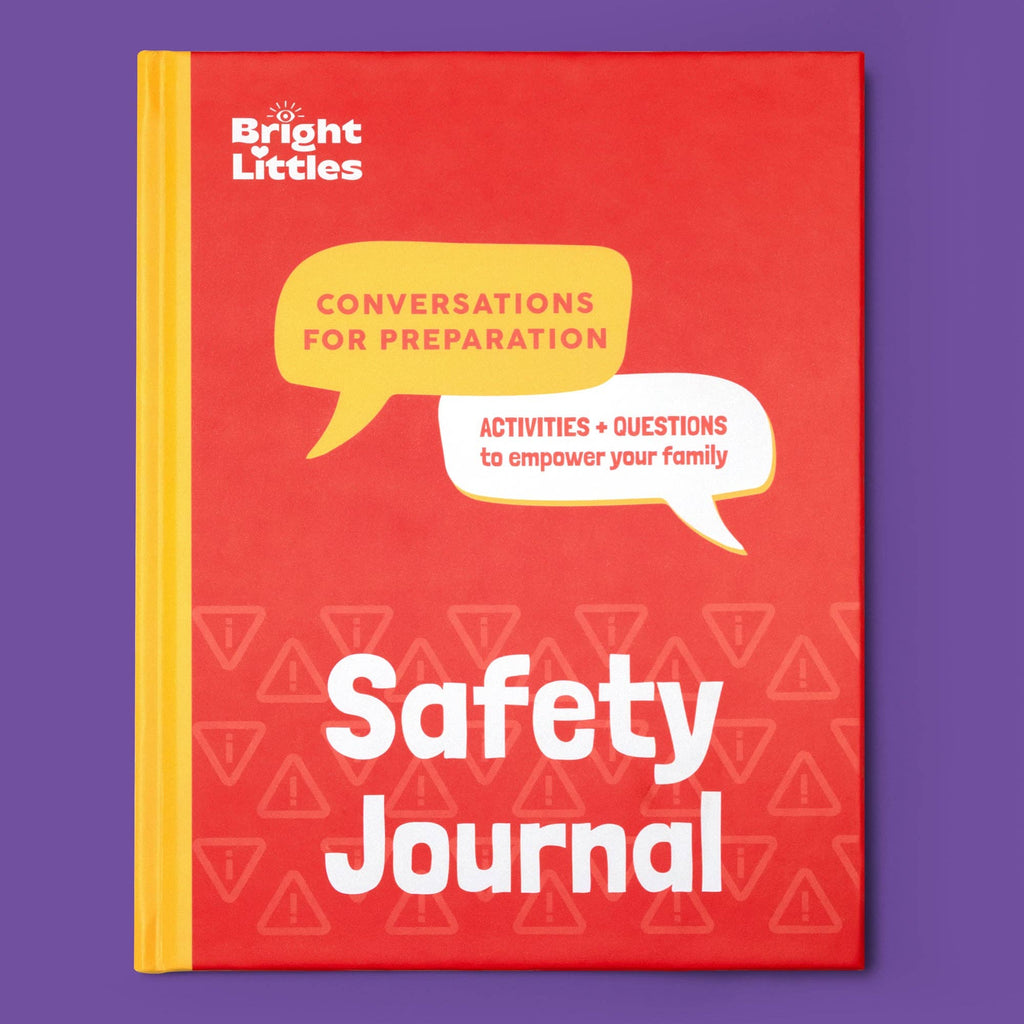 USA
Safety Conversation Journal
The Safety Journal gives families the tools they need to ensure that they are prepared for the unexpected. This interactive guide will help to create an at-home safety plan for several different scenarios. Littles can work at their own pace to earn badges in topics including: - What to do if you get lost - Create and draw your family's fire escape plan - Identify and label harmful chemicals in the home - Helpful questions to prepare for playdates, babysitters, & more. Through activities, games, and thoughtful callouts for caregivers, the Bright Littles Safety Journal is an exciting and playful way to prepare our littles for the big world we live in. 
Great for ages 4 and up.
About the brand: This women owned, AAPI owned brand was created to fill the need for products that promote thoughtful and engaging conversations between parents and caregivers, and the Bright Littles in their lives, in this quickly evolving world.  The owner worked with Learning Scientists and PhDs to create the resources that would meet children where they are, in an age-appropriate, fun, and interactive way. Every day is an opportunity to start the conversation!
---
Share this Product